woven for women || free
WOVEN for Women is an interactive, reflective, and inspiring
two-day event for women of all ages to take time out of their busy lives to draw near to God and connect more closely with one another. This past year's event took place in San Luis Obispo, California, and I had the opportunity to assist in planning and designing the event. The theme chosen for this year's event was based on a verse from the Bible that discusses the call to live abundant lives in God's freedom. Six foot tall custom-build marquee letters adorned the stage, an art installation decorated the lobby, and eucalyptus, gold, and maroon accents composed the visual aesthetic.
To learn more about WOVEN for Women, visit: wovenforwomen.net



Services
Graphic Design

Event Branding

Event Coordination

Social Media Management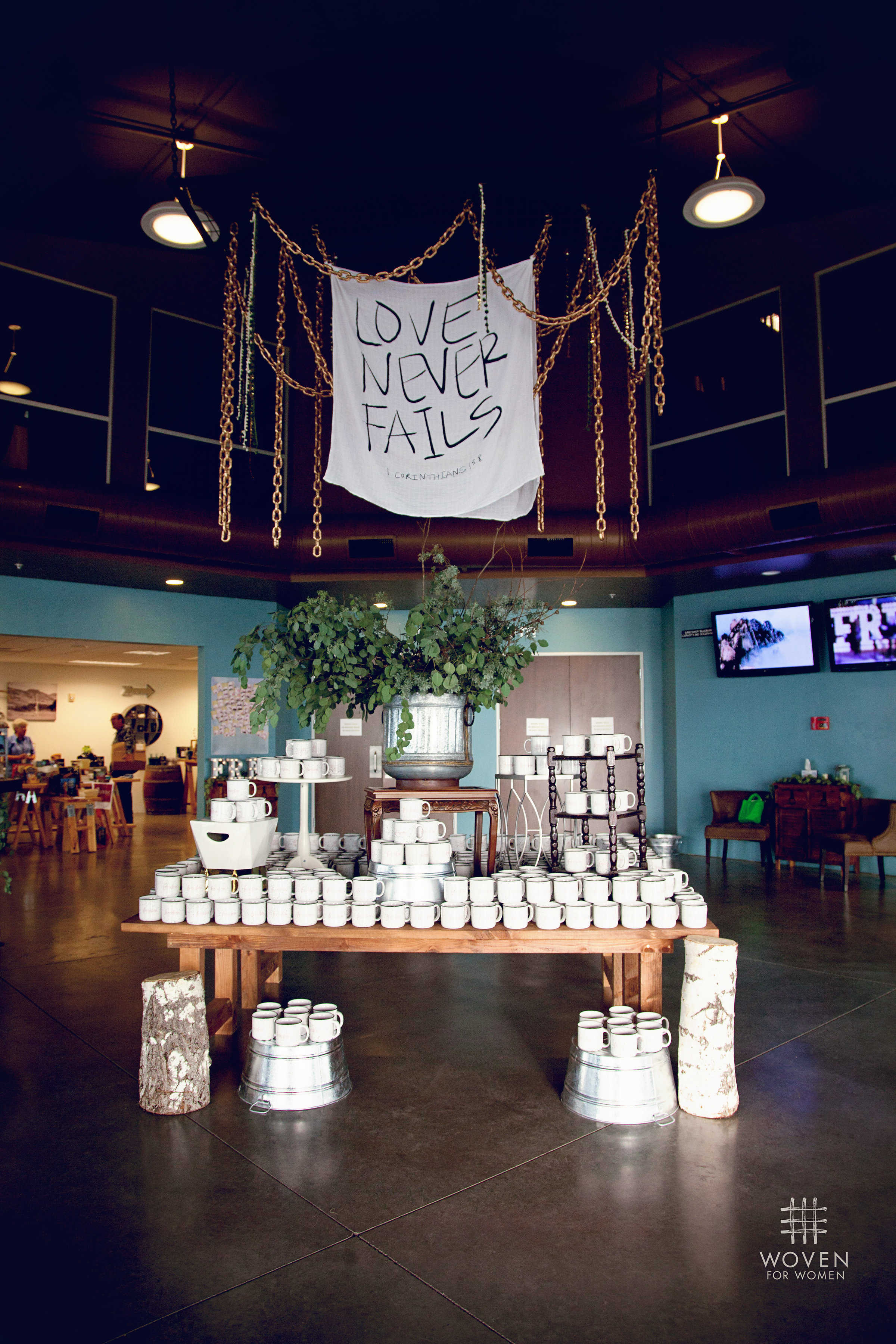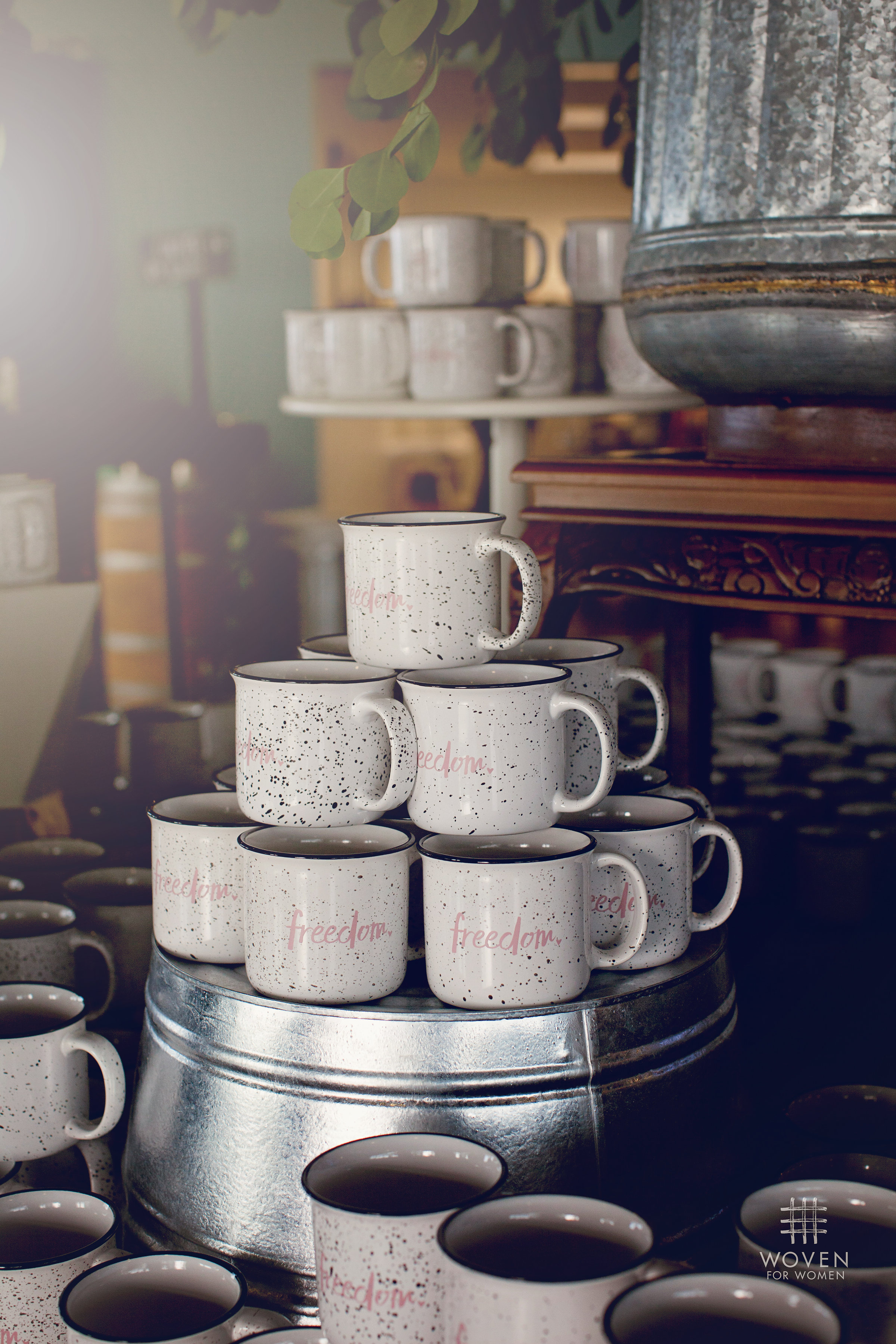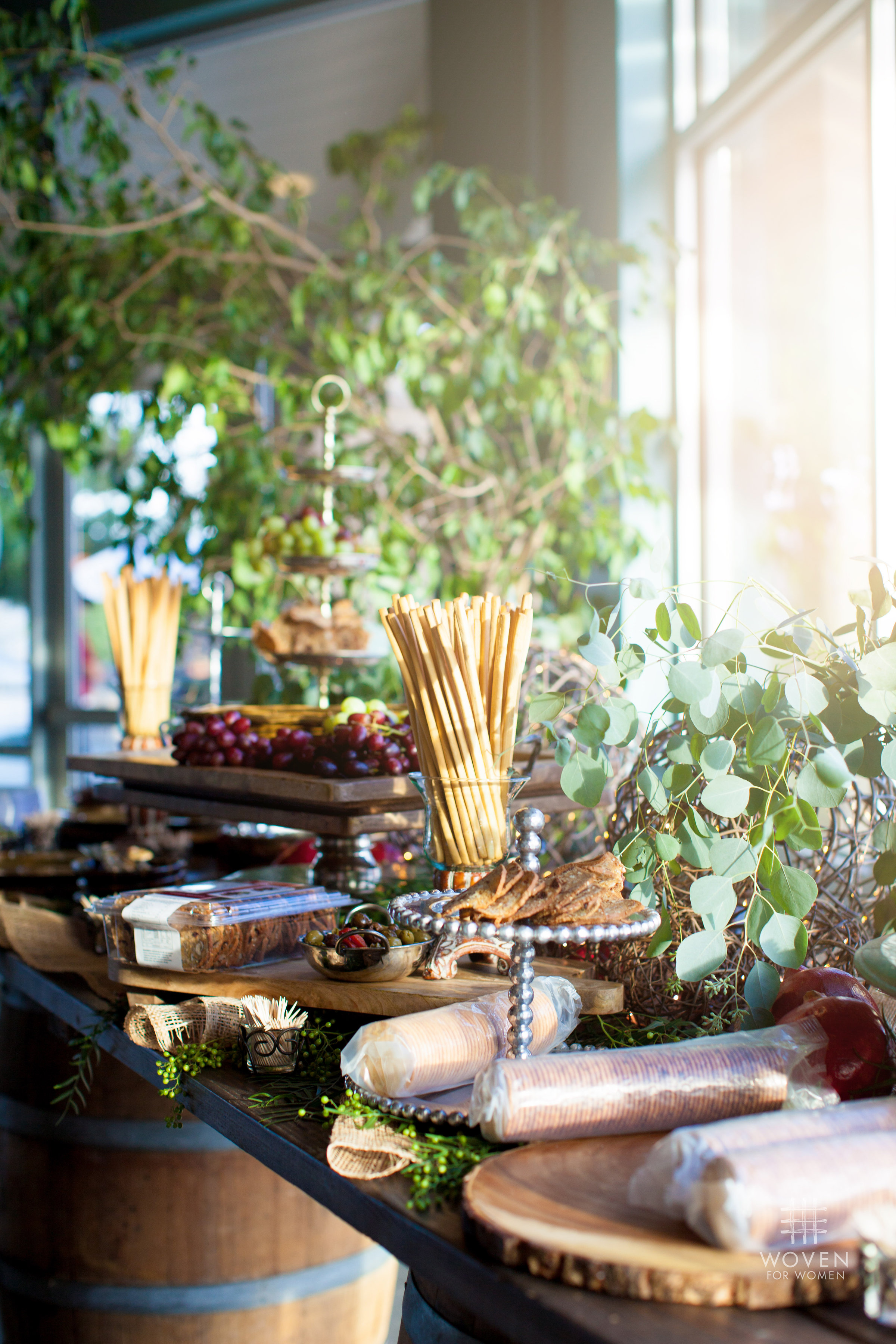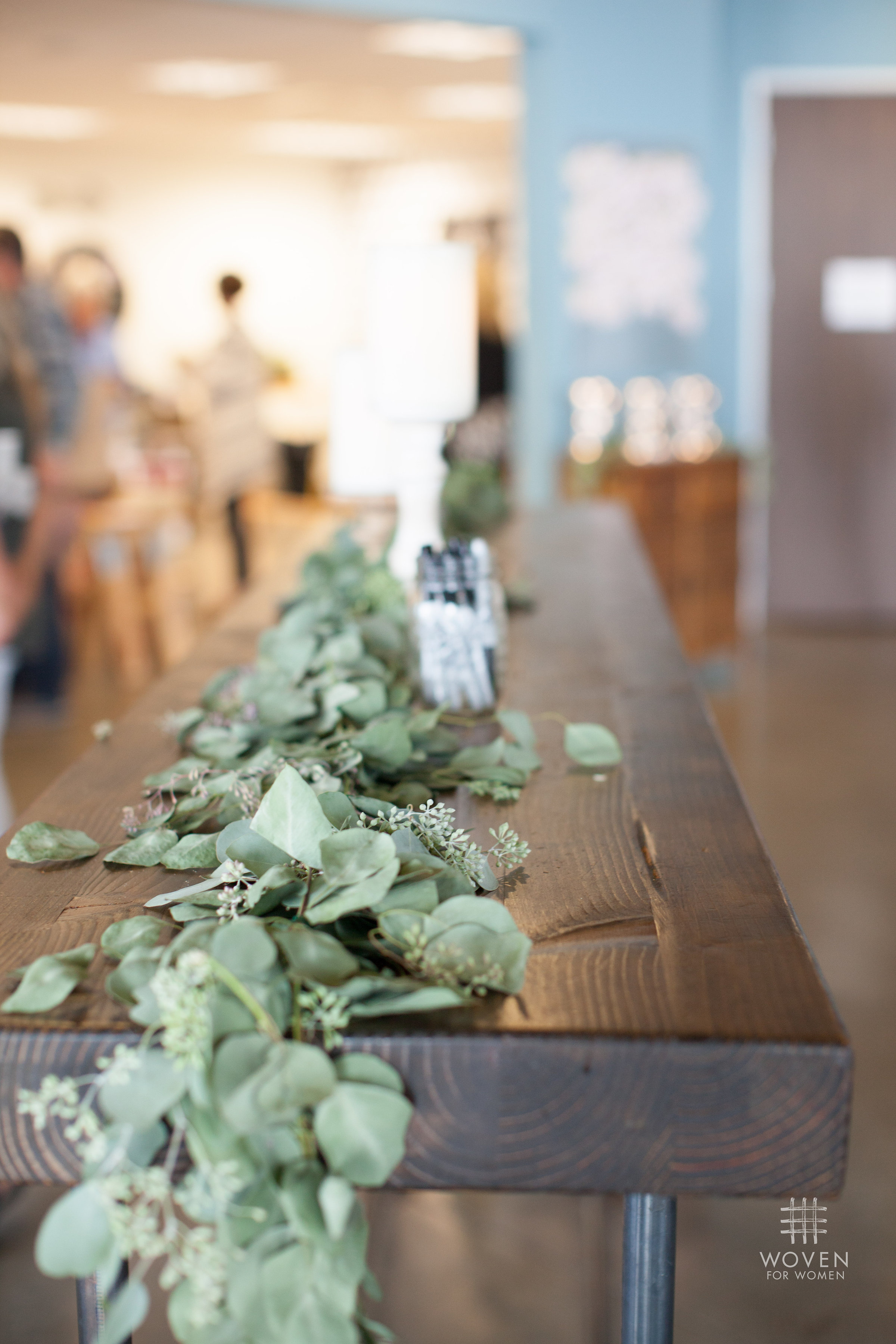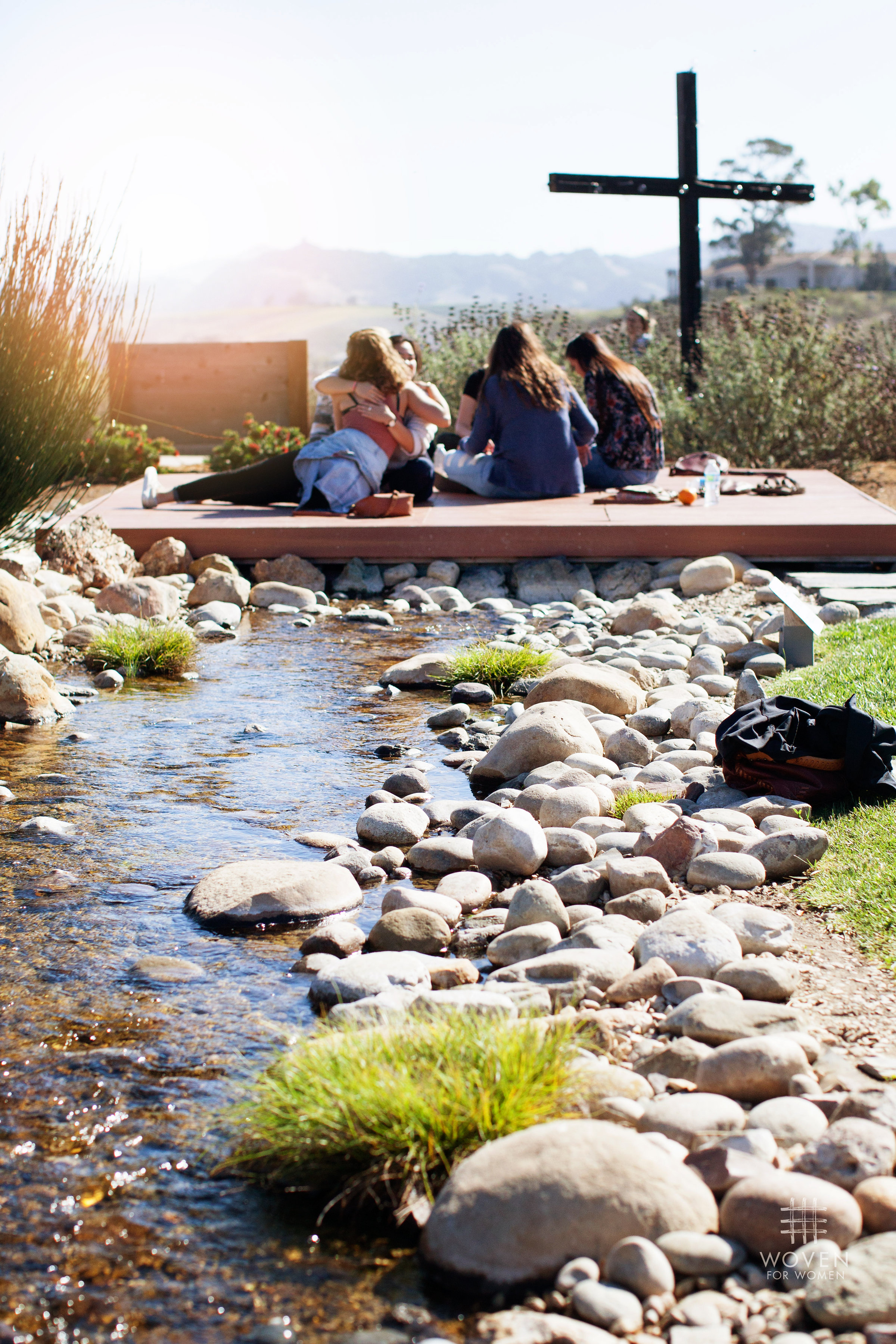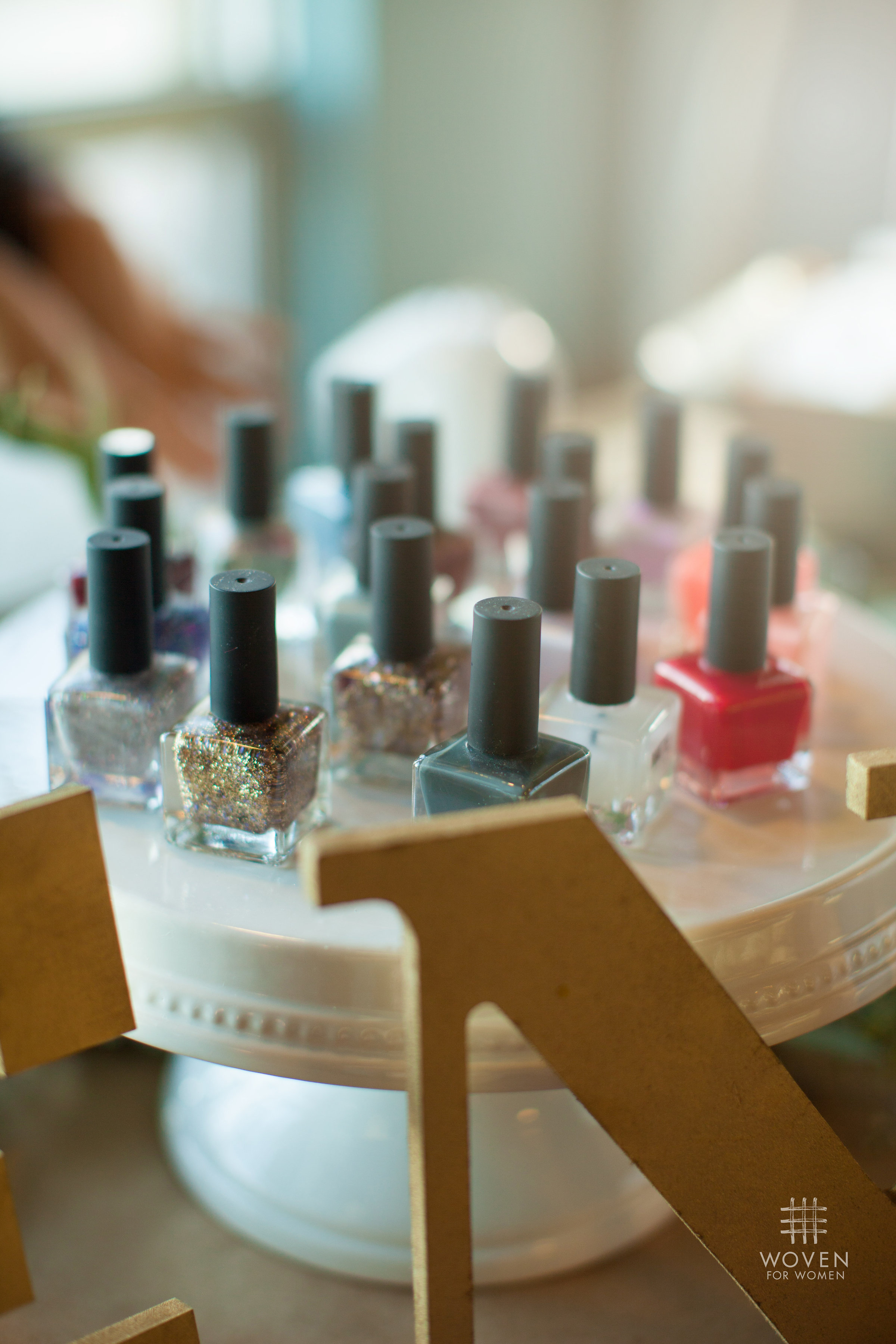 stage & informational slides
Videography by JP Johnson
Moodboard & keywords
refreshing | inviting | encouraging